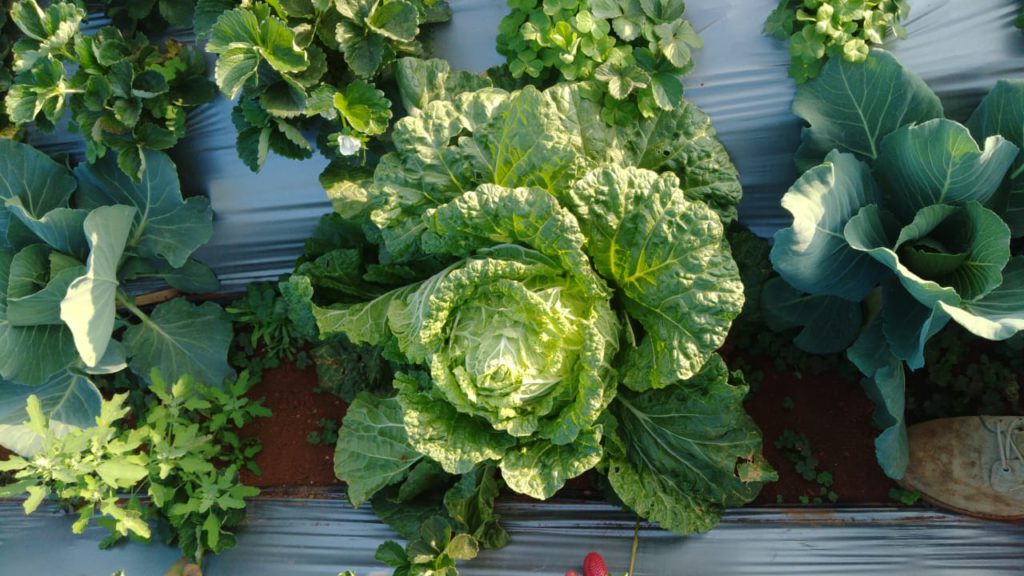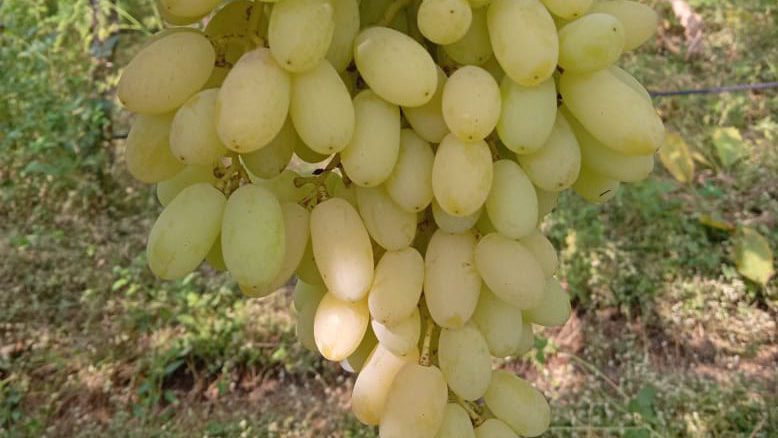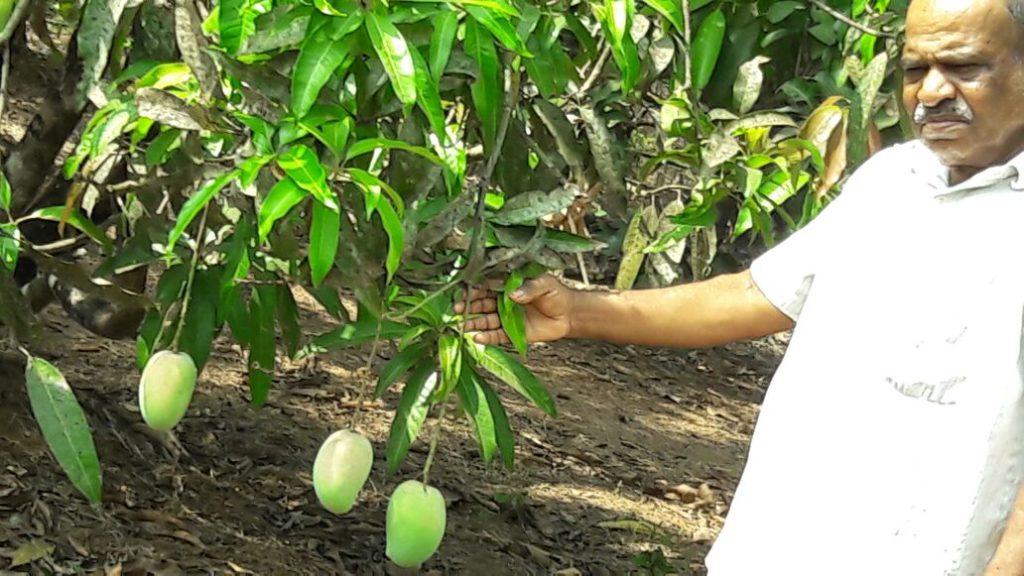 Buy-Sell Organic
For farmers, Kheti-Badi.com is to list organic or natural farm products and earn more profit. For buyers, it is a great way to reduce the cost of sourcing genuine organic products. Listing & Discovery is free.
Farmers e-Shops
MOCAYA – Truly 'Farm to Fork'. Farmers can start selling directly to their set customers and collect payments. It is a simple online shop customized for farmers. There is NO setup fee and monthly fee!
Partner With Us
Partners network is very important to us to empower farmers in closing the gap with buyers. We constantly seek farmer-centric organizations to join us and increase each other's value proposition.